RS/6000 Info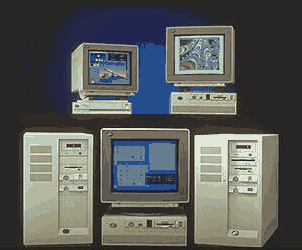 Welcome to my site dedicated to the IBM RS/6000 line of computers. This page was created due to the lack of a solid introduction to RS/6000s. It is intended as resource that would be useful to non-professional users of these machines like myself.
The goals of this site are to:
Provide information related to RS/6000 hardware and software - geared toward beginners
Build free software for these systems
Link to sites similar in scope
This is a dynamic site and community contributions are encouraged and welcome. Focus is geared toward MCA machines but will expand if I get newer hardware or contributions.
Assorted
Hardware
Software:
Back to ps-2.kev009.com