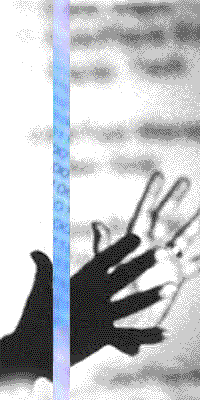 Version 3 Release 2
July 1999

Please select a link on the left to enter the technical library database!




© COPYRIGHT INTERNATIONAL BUSINESS MACHINES CORPORATION 1999. ALL RIGHTS RESERVED.
This Program is provided by IBM under license. See license agreement (text) or (HTML).
Note to U.S. Government Users -- Documentation related to restricted rights -- Use, duplication or disclosure is subject to restrictions set forth in GSA ADP Schedule Contract with IBM Corp.
IBM is the registered trademark of International Business Machines Corporation.
Please familiarize yourself with the Release Notes.

Send us comments and suggestions via
FEEDBACK