June 15, 2008


NOTE:

This page is now obsolete. Much of the information contained here is out of date, and links have changed or otherwise become invalid. I'm leaving it up for historical purposes.

For current, up-to-date information on Storm Spotting activites in Lancaster County, Nebraska, please refer to the Lincoln Amateur Radio Club website at this URL: http://www.146760.net/articles.php?cat_id=6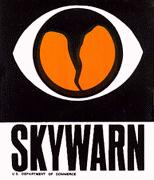 Lancaster County, NE, Storm Spotter's Map
- Here is the new 2001 spotter's map. Emergency Services has revised the map and made some changes to the spotting points. This map is still current for 2002.
This is the official map used by volunteer storm spotters in Lancaster County, as provided by the Lincoln Amateur Radio Club and Lancaster County Emergency Services. The file size is quite large (449 K), so be patient. Area ham storm spotters can be heard on 147.045 MHz during severe weather activity. Click HERE to listen to realtime audio from the 147.045 repeater, courtesy of Ed, N0QEG. (Real Player required)
A word of caution: While the storm spotter's net is an extremely valuable resource and is very effective at providing early warning of dangerous weather conditions, information from the spotter's net is raw data that has not yet been processed by the experts to get the 'big picture'. DON'T ASSUME that it is safe to go out because none of the spotters sees anything dangerous. If you hear sirens sounding, or if the local broadcast media are advising that you take cover, DO SO!!!! Better safe than sorry.
Click HERE for a Lincoln weather RADAR image.
Some other links of interest
Nebraska Weather and Climate Center
Lincoln Weather and Climate Information Center
Nebraska Vortex Intercept Team (NEVIT)
For information on becoming an amateur radio operator (ham) and becomig a spotter, contact the Lincoln Amateur Radio Club. Note: We DO NOT 'chase' storms; we sit on high watch points throughout the county and watch the clouds. If storm chasing is what you are after, check out the NEVIT page.




Technical Info, for those who are interested:
This map image was scanned with an HP Scanjet Plus monochrome scanner connected to an IBM PS/2 Server 95 9595-0PT, 200 MHz MMX Pentium, 64 MB RAM, IBM 9517 17" Trinitron monitor. Total system cost, less than $100 surplus. Image processing/editing was done with Corel Photo-Paint 7 running under Windows NT Workstation 4.0 on the same computer. No hardware that is not considered 'obsolete' was used in creation of this image.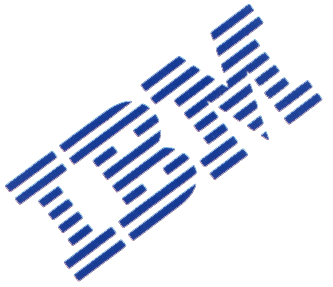 Updated March 30, 2002