Network Cards

Network Cards

Both Home PNA and ADSL (Asymmetrical Digital Subscriber Line) cards are using the RJ-11 connectors.

Home PNA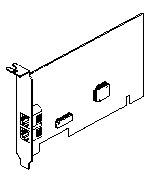 ADSL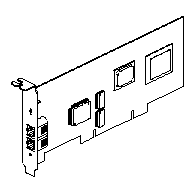 Accton 10/100 Ethernet PCI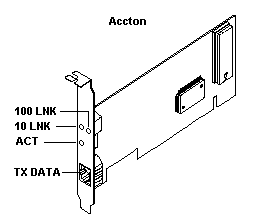 LED
Condition
Status
LNK 10 Mbps
Green
Valid 10BASE-T link
 
Off
Power is off: 10BASE-T connection is invalid
LNK 100 Mbps
Green
Valid 100BASE-TX link
 
Off
Power is off: 100BASE-TX connection is invalid
ACT
Green
Heavy network activity
 
Blinking
Intermittent or light network activity
(the blinking rate is proportional
to the amount of network traffic)
---
Please see the LEGAL  -  Trademark notice.
Feel free - send a 

  for any BUG on this page found - Thank you.