Adjusting the Display Contrast

Adjusting the Display Contrast

Use the following procedure to adjust the contrast on the library's display panel:

 Remove the six Torx T15 screws that secure the top cover to the tape library, then remove the top cover  (see 'Removing and Replacing the Desktop Tape Library Cover').
 Inside the library chassis, locate the printed circuit board assembly (PCBA) behind the LCD.
 Locate the potentiometer (marked R1) on the PCBA.
 While watching the display on the front door of the library, turn R1 in either direction to achieve the best display clarity.
 Replace the top cover and the six screws.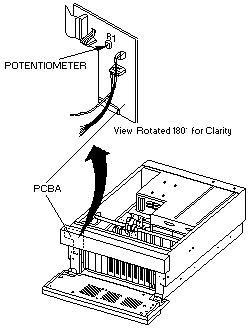 Figure 21. Adjusting the Display Contrast 
---
Please see the LEGAL  -  Trademark notice.
Feel free - send a 

  for any BUG on this page found - Thank you.