Front Bezel and Indicator - Filler Panel (3551-001)

Front Bezel and Indicator - Filler Panel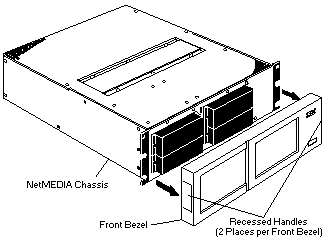 To remove the front bezel:
 Use the side handles and carefully pull the bezel off of the NetMEDIA chassis.
 Snap the bezel onto the chassis to replace.

Front Panel and Indicator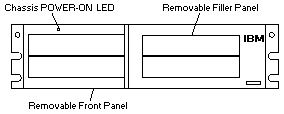 Filler Panel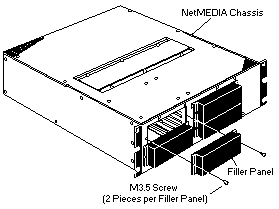 ---
Please see the LEGAL  -  Trademark notice.
Feel free - send a 
  for any BUG on this page found - Thank you.