Inverter

Inverter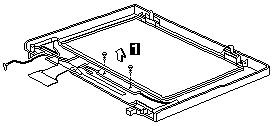 | Step | Size (Quantity) | Head & Color | Torque | Memo |
| --- | --- | --- | --- | --- |
| 1 | M2x4L (2) | Pan head, silver | 2.0 kgf-cm |   |
NOTE: Make sure you use the correct screw for replacement.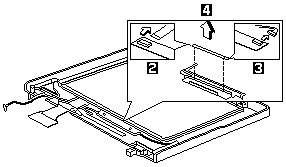 - Attention - After you replace the LCD or inverter, follow the

instructions in

  'Writing the VPD Data'.

---
Please see the LEGAL  -  Trademark notice.
Feel free - send a 

  for any BUG on this page found - Thank you.