Upper Cover (Keyboard Bezel)

Upper Cover (Keyboard Bezel)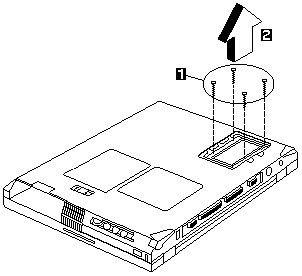 | Step | Size (Quantity) | Head & Color | Torque | Memo |
| --- | --- | --- | --- | --- |
| 1 | M2.5x13.5L (5) | Pan head, black | 2.5 kgf-cm | w/ nylok paste |
NOTE: Make sure you use the correct screw for replacement.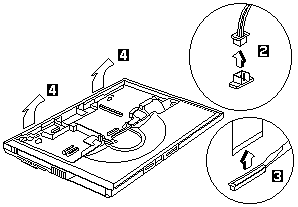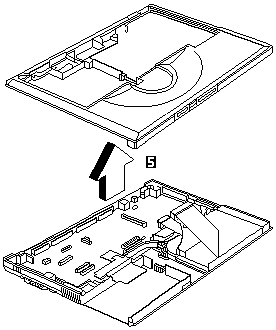 Note: The upper cover has several latches. When removing the upper cover from the base cover, gently release these latches, then raise the side of the upper cover facing the palm rest to remove it.
Be careful not to break the latches.
---
Please see the LEGAL  -  Trademark notice.
Feel free - send a 

  for any BUG on this page found - Thank you.