Keyboard and Speaker (TP 380Z - 2635)

Keyboard and Speaker

  When you release latch B, be careful not to apply any force to area A (lenses for status indicators).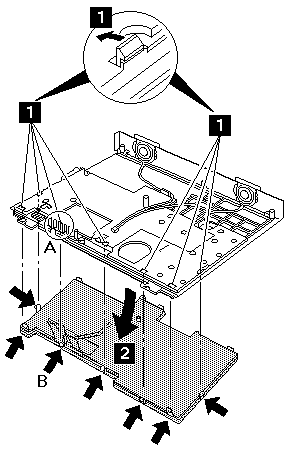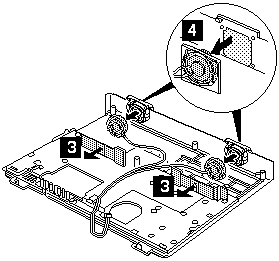 When installing - Attach the speakers to their correct side and route the speaker cables as shown.
The right speaker has a red wire.
The left speaker has a blue wire.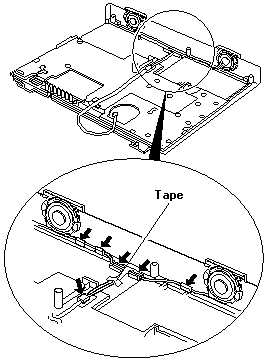 ---
Please see the LEGAL  -  Trademark notice.
Feel free - send a 

  for any BUG on this page found - Thank you.