1030 Keyboard Unit (2635-380/385)
1030 Keyboard Unit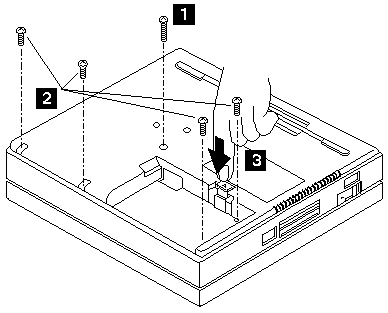 | Step | Location (Quantity) | Length |
| --- | --- | --- |
| 1 | Base cover (1) | M2.5 x 25mm |
| 2 | Base cover (4) | M2.5 x 6mm |
NOTE: When replacing, make sure you use the correct screw.

4 Turn the computer over again.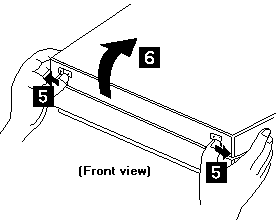 NOTE: Pull the keyboard assembly forward a little in step 7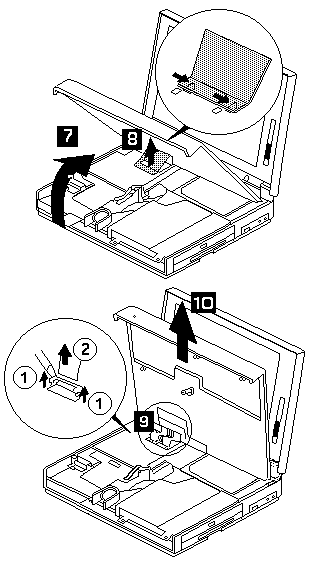 ---
Please see the LEGAL  -  Trademark notice.
Feel free - send a 

  for any BUG on this page found - Thank you.