1040 System Board (2524)
1040 System Board

  When you replace the system board with a new one, remove the following parts
from the old system board and install them on the new one.

 Sub Battery
 Inverter Card
 CPU Card and Memory Card


Perform digitizer calibration if the system board was changed with a new one.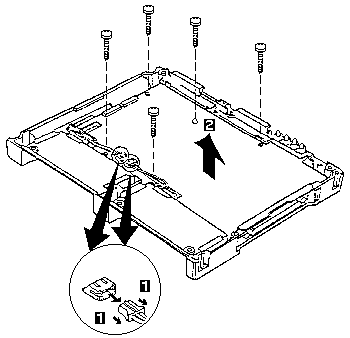 ---
Please see the LEGAL  -  Trademark notice.
Feel free - send a 

  for any BUG on this page found - Thank you.