2020 Battery Pack
2020 Battery Pack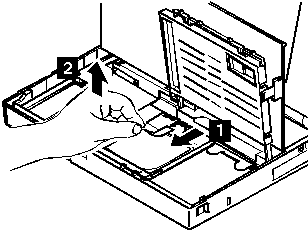 NOTE:

 Be careful that the computer does not fall backward when  the battery pack is removed.
 When replacing the battery pack,  check that the storage switch of the new battery  is set to the on (I) position.  Do not operate the storage switch of a battery that has been used  and is going to be re-used.
 Check that the keyboard latch springs are in place.
---
Please see the LEGAL  -  Trademark notice.
Feel free - send a 

  for any BUG on this page found - Thank you.